WHY CHOOSE US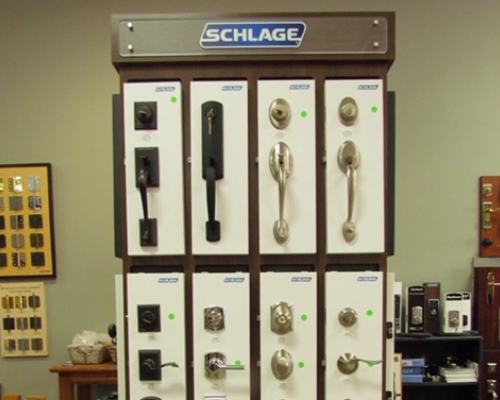 Quality Hardware
We sell quality hardware and we do it with good customer service that you won't get anywhere else. We get involved at a close level with our clients. We offer one on one attention. We walk people through the whole process of what they need—from major details to what people consider to be the minor details, except they're not minor to us. We have interior designers on our staff, and if someone wants a lot of help, we will even offer to go out and measure, count drawers, and make specialized recommendations.
Good Customer Service
Think about what homes mean to people. We have strong emotional attachments to them, attachments formed by details you might not even think about a lot, like beautiful decorative hardware. But hardware isn't just hardware. It reflects the heart of what your home means to you. For example, think about how many women treat their bathrooms as their own spa getaways. They want to make sure everything is perfect in that little serene area and we get to help do that. Most of our residential customers are women, but we also have plenty of men come in looking for the perfect touches for their man caves or camps.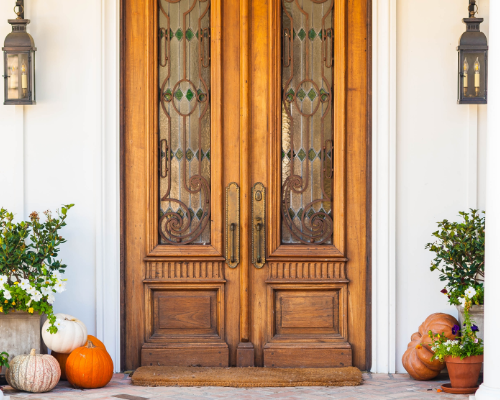 Large Inventory
Our company began by working with contractors and we still have strong relationships with them. They know we are going to take care of everything their customers need, literally from the front door knob to the doorstops.
Here's why you should buy from us instead of a big box store or online. First, we can work around big box store pricing because we have many more vendors than they do, so we can find options to fit any budget. We are experts on what is available, and we have about 50 different vendors, as opposed to just a couple for most big box stores, and we remember price differences.
WHAT OUR CUSTOMERS HAVE TO SAY
"
#29566B#29566B"We interact with hundreds of vendors through our business, and the team at Davis Decorative Hardware is some of the most professional and honest we have dealt with. Our clients feel the same way! It's so much easier dealing with a local business instead of a big box store."
"The first few years our business was open we did use big box stores, but we quickly realized the personal customer service and local show rooms are so much easier for our clients to deal with, without getting overwhelmed. Also, it is so much easier to have a new handle set or exterior knob keyed to an existing lock on a homeowner's residence at Davis, rather than keying it through a big box outlet."