The USB OTG feature on Android smartphone has been here for quite some time now and you can use it in a lot of different ways. Having said that, it comes in especially handy when you have a smartphone with a rather modest internal storage.
USB OTG flash drives are to smartphones what portable hard drives are to computers. If you are an Android smartphone owner, there are a plethora of great USB OTG flash drives available. If you are looking for a microUSB OTG flash drive, you can buy SanDisk Ultra offering (starts at $8.99).
For a USB Type-C OTG flash drive, you can buy the SanDisk Ultra USB Type-C version (starting at $8.99). In  you want both USB-A and USB Type-C flash drive, you can buy Samsung's 2 in 1 64 GB USB OTG flash drive ($19.99).
If you own an iPhone, you'd know that there's no support for USB OTG but don't worry, SanDisk offers its iXpand Flash Drive (starting at $19.99), which works on iOS devices using an app.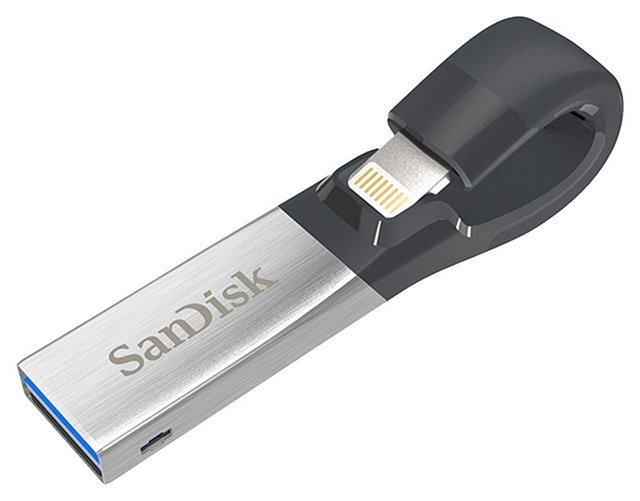 7. Headphones
Most smartphones come with an in-ear headphones that are just fine but nothing great. However, if you are a music aficionado, the first accessory that you will get is a decent pair of headphones.
When it comes to in-ear headphones, the Sony MDRXB50AP earphones ($29.99) is arguably the best in its price range. If you want something way more affordable but still pretty great, you can get the Panasonic ErgoFit ($8.99).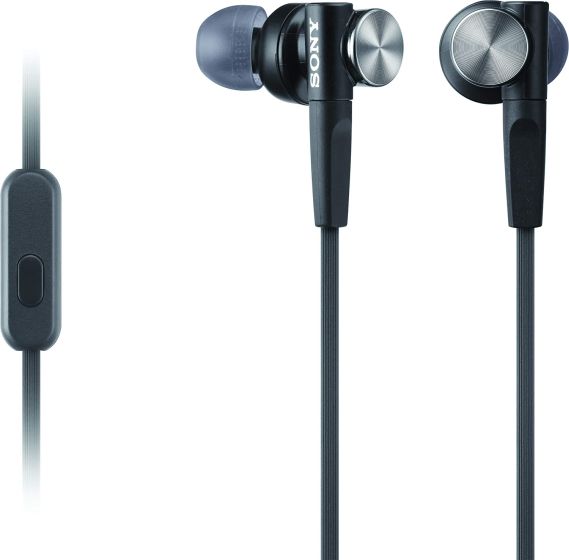 Talking about headphones, if you want the best, you should check out the much regarded Audio-Technica ATH-M20x ($49). They don't only sound great but are also quite comfortable to wear.